Connect • Grow • Inspire
FORTY CUPS OF COFFEE
We are a community of leaders who use the power of connection to learn, grow, and scale.
Our StorY
Born out of the collaboration between the Blue Door Group founding partners, Stephanie Clark and Jennifer Montgomery, 40 cups began as a reflection on the experience of professional growth through the power of networking.
After sharing the 40 Cups Journey at the Halifax Chamber of Commerce Wonder Women Conference, Stephanie and Jennifer knew that the 40 Cups journey was a powerful movement for leadership, growth, and both personal and professional development.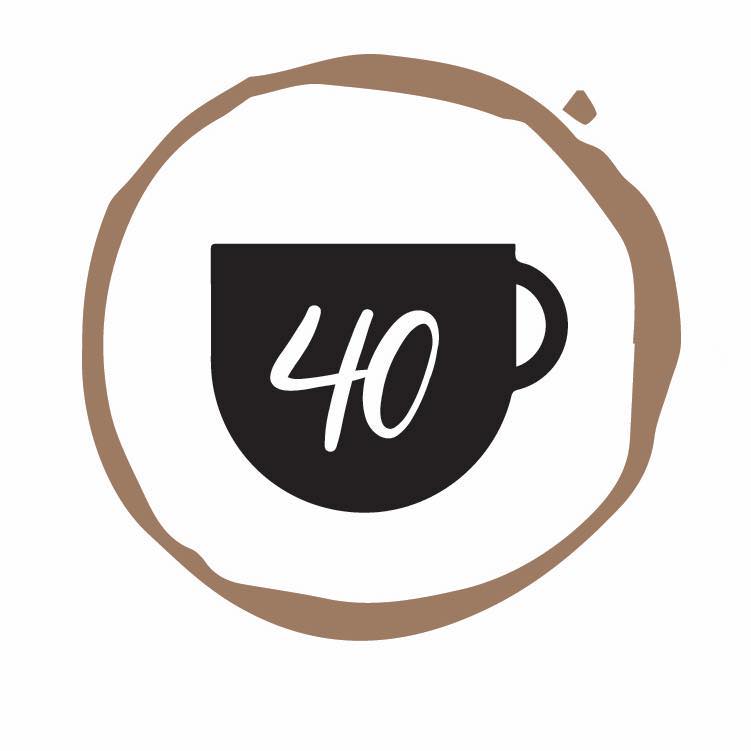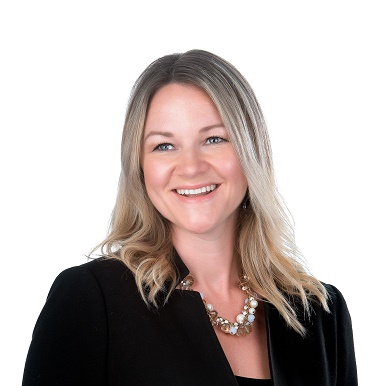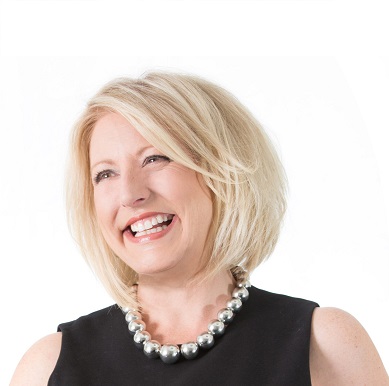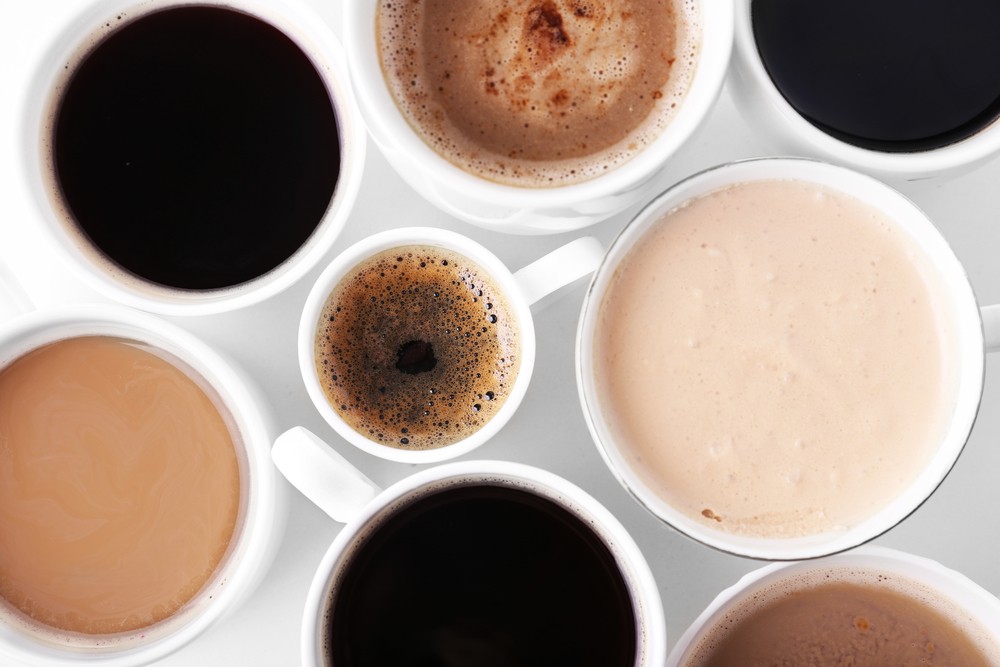 How did you get here and where are you going? Anyone who is reading this likely has a different answer to both of these questions. We are all starting in a different place, with a different destination. While coffee talk likely won't solve all your problems, we have...
read more